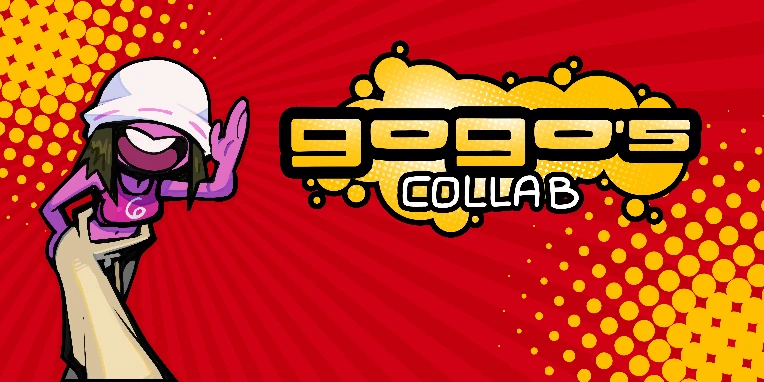 Remember those lil plastic toys from the 2000s and early 2010s? No? That's fine! This collaboration is for everyone that can draw! Don't think you're good enough? Doesn't matter! You can still participate!
The end goal is a giant collage of Boi the Gogo super fan's collection! Each person will draw one crazy bone and save it out as a 512x512px transparent PNG and DM it to @forgefrog on Newgrounds.
To claim your character to draw, click here
List of characters if you are unfamiliar (there is no lore, they're just plastic toys)
DUE DATE: December 8th 2023
Inspiration:
GR1MP Gogos Crazy Bones Nostalgia
BackupMissingNo's Gogo's Crazy Bones B-King
 LeviRamirez's Little Go-Go Thangs
Note: If you aren't scouted in the art portal, you probably aren't getting in, sorry!
Note2: I am not here to help troubleshoot for you! :)